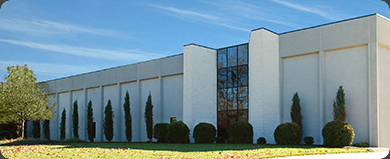 About Floraline Display Products
Starting as an idea to provide a superior floral fixture, Floraline Display Products continues to deliver innovation and quality to meet all of your floral display requirements.
With the introduction of our patented, industry first, self-watering, refrigerated fixture we redefined floral presentation and product care. Every variable is addressed in each Floraline product; humidity, temperature, lighting, no detail is too small to be considered and then optimized to improve floral life and customer satisfaction.
Today, after more than 25 years, Floraline Display Products is still on the cutting edge of product development, performance and quality.