Low Profile - MP SC Floralwall®
When space is a factor, our smaller self-contained units are a great solution. Slim insulated glass side panels provide great product visibility. The open design will drive an easy impulse purchase. Designed specifically for floral display, your flowers will stay fresher longer.
Piano Black laminate (Standard).
LED Lighting.
Low temperature, high humidity floral envelope for long shelf life.
115V, self-contained cooling.
Other laminate and trim options available.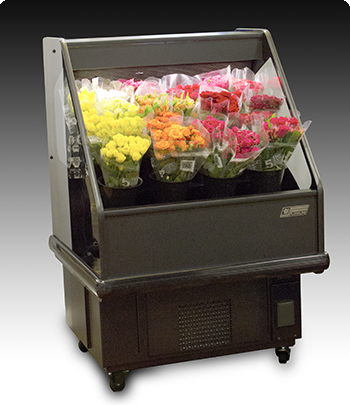 MP3 SC Mobile
MP3 SC Mobile Product Sheet PDF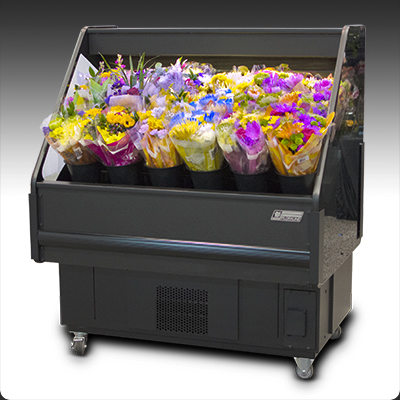 MP4 SC Mobile
MP4 SC Mobile Product Sheet PDF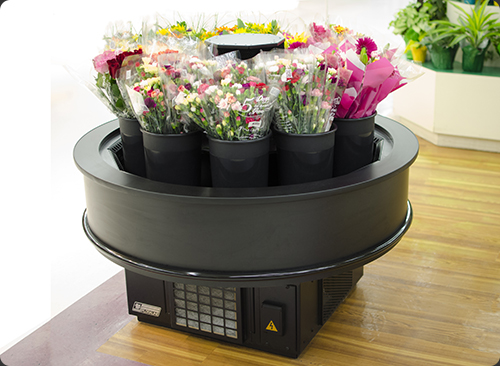 MPR4 SC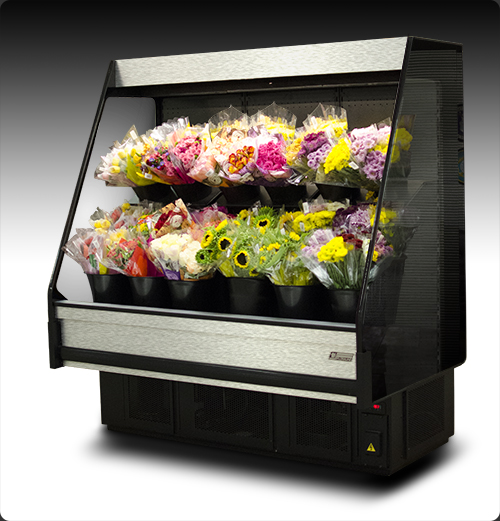 FD6 70 SC
A mid-size height with self-contained unit.
FD6 70 SC Product Sheet