Green Projects - What We Are Doing
This past year our cabinet shop partnered with the local technical training high school to refurbish a community rescue and support vehicle that is run by the Salvation Army. After years of service this meal kitchen was due for a much needed make over if it was to continue working. Floraline designed and built cabinets and counters for the vehicle's working interior. We then showed the students construction and installation techniques during the reassembly of the kitchen. Some labor, some teaching, some learning and a "new" vehicle is back on the road helping people in need.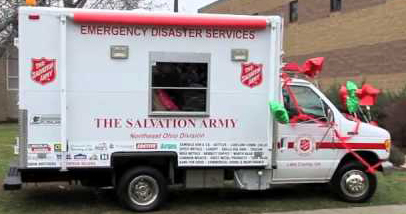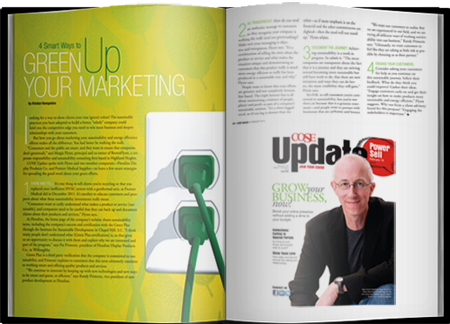 Floraline was featured in Cleveland's COSE Update magazine. We discuss the advantages of using Green Plus to verify us as a high performing company using sustainable practices.